Japanese Sake & Food Distributer | The Cherry Company
Product Info
Item#20738 6/58floz
Origin: Japan
Shelf Life: 18 months, Room Temperature
Comments (Close):

0

Trackbacks (Close):

0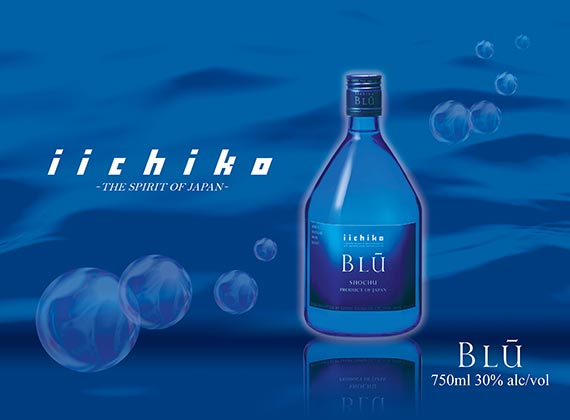 iichiko BLŪ Mugi is not your typical shochu. We have raised the bar with more aroma and deep flavors.
Alcohol:30% Size:750ml
Brewery: Sanwa Shurui
Region: Oita, Japan
Item #4302 Size: 6/750ml
Comments (Close):

0

Trackbacks (Close):

0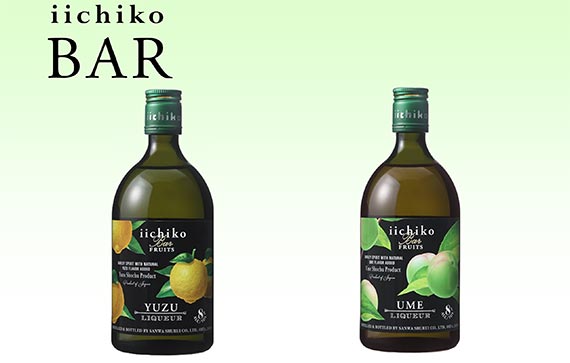 iichiko BAR FRUITS is a Liquor made from the iichiko genshu (concentrate) with added natural fruit juice. We have made this liquor without any additives to create a natural taste.
iichiko BAR Yuzu
Ingredients:
Authentic Shochu
Sugar
Yuzu juice
Honey
Lemon
concentrated juice
Item #4448 Alcohol: 8% Size: 12/375 ml
iichiko BAR Ume
Ingredients:
Authentic Shochu
Ume fruit
Sugar
Lychee concentrated juice
Honey
Item #4399 Alcohol: 8% Size: 12/375 ml
Comments (Close):

0

Trackbacks (Close):

0
Search Site

Whats New

Staff Login