Japanese Sake & Food Distributer | The Cherry Company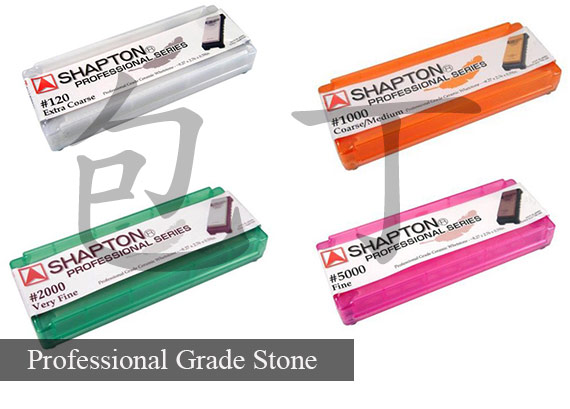 High Polishing power
feeling of natural sharpening whetstone
long lasting, hard to transform
No soaking water for long time
No smell
Good point for comparing original item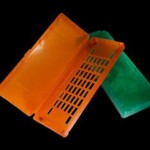 The case can be holder too. Just put on top of the case.

Comments (Close):

0

Trackbacks (Close):

0
Item Name: こしひかり玄米 祭 Brown Rice Matsuri Golden Koshihikari
Product: カリフォルニア産 California, USA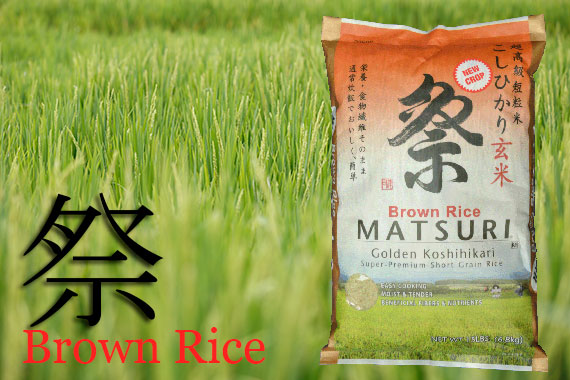 サイズ:4.4LBS (Item#20346-1), 15LBS (Item#23698-1)
白米との比較  Compared to White Rice
食物繊維 2倍 Fiber two times more
ポタシウム 2倍 Potassium two times more
マグネシウム 3倍 Magnesium three times more
ビタミンB6 3倍 Vitamin B6 three times more
ビタミンE 10倍 Vitamin E ten times more
アンチオキシデント 9倍 Antioxidants nine times more
Ingredient: Partially Milled Brown Rice

In Japan, where rice is taken very seriously, KOSHIHIKARI ranks above all. The same KOSHIHIKARI SUPER PREMIUM SHORT GRAIN RICE thrives under the brilliant California sun. The luster, sweet aroma,delicious flavor, and exquisite texture all harmonize into a super-premium rice prized by top professional chefs.
Brown Rice Matsuri Golden Koshihikari is ever slightly polished, only to remove the tough outer layer, preserving much of the whole grain nutritional benefits. Compared to conventional milled white rice, the dietary upsides are significant.
Cooking Brown Rice Matsuri Golden Koshihikari isn't much different from preparing white rice. Easy cooking, Moist & Tender, Beneficial Fibers & Nutrients.
Please contact your cherry sales representative for more detail
Comments (Close):

0

Trackbacks (Close):

0
波 花
*NAMIHANA*
Hawaii's Nature and Fresh Produce
+
Japan's Traditional Craftsmanship
||
The Best of Two Worlds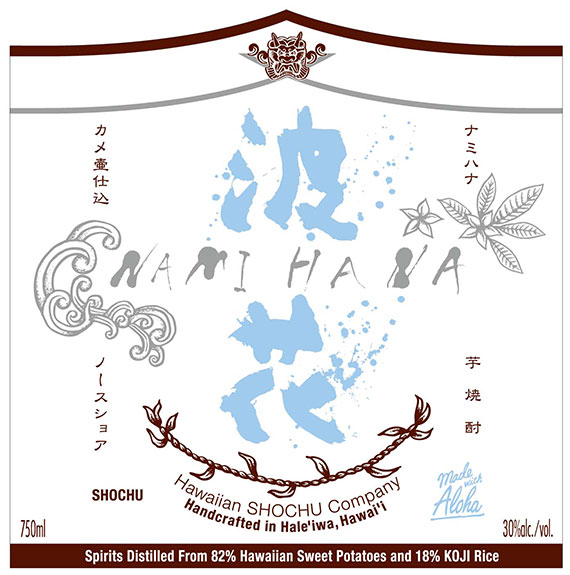 NAMIHANA is a distilled spirits made with Hawaii's beautiful nature and Japan's traditional craftsmanship. NAMIHANA is a premium Hawaiian IMO (sweet potato) SHOCHU (traditional distilled spirits from Japan) brewed, distilled, and bottled in Haleiwa, Hawaii.
Japan's Traditional Handcraft Techniques

NAMIHANA is created with the traditional handcraft techniques of "KUROSE Brew Masters" of Kagoshima, Japan. The rice is steamed in a wooden steamer called KOSHIKI, then it is cultured to make KOJI-rice.
The mash of KOJI-rice and steamed sweet potatoes is slowly and naturally fermented in the century-old ceramic vats called KAMETSUBO. NAMIHANA is distilled only one time with the traditional wooden still called KIDARU.
Why Hawaii?
Hawaii's year-round warm climate is similar to Kagoshima's fall season when IMO SHOCHU is produced. The soil condition greatly influenced by the volcanic activity is ideal to grow quality sweet potatoes. Also, the sweet potatoes are considered as Hawaii's traditional crops. There are over twenty varieties of sweet potatoes grown in Hawaii. Hawaii is the ideal place to make the IMO SHOCHU.
ARIGATO, Hawaii!!

Hawaii is what makes good quality IMO SHOCHU. All the element of Hawaii such as the air, water, soil, Hawaiian grown sweet potatoes, and even things you cannot see or feel are the reasons which make great IMO SHOCHU in Hawaii. We would like the people in Hawaii to know that Hawaii makes such fine SHOCHU and to join us in being proud of what Hawaii can do. ARIGATO, Hawaii!!
Distiller's Profile: Ken served his apprenticeship under Master Manzen at Manzen Shuzo Co. in Kagoshima, Japan. Manzen Shuzo Co. is a well-known for their traditionally handcrafted premium IMO SHOCHU. Ken was able to learn the techniques of "KUROSE Brew Masters" from Master Manzen. Ken and his wife Yumiko started their small distillery in Haleiwa, Hawaii in 2013.
Comments (Close):

0

Trackbacks (Close):

0
Search Site

Whats New

Staff Login